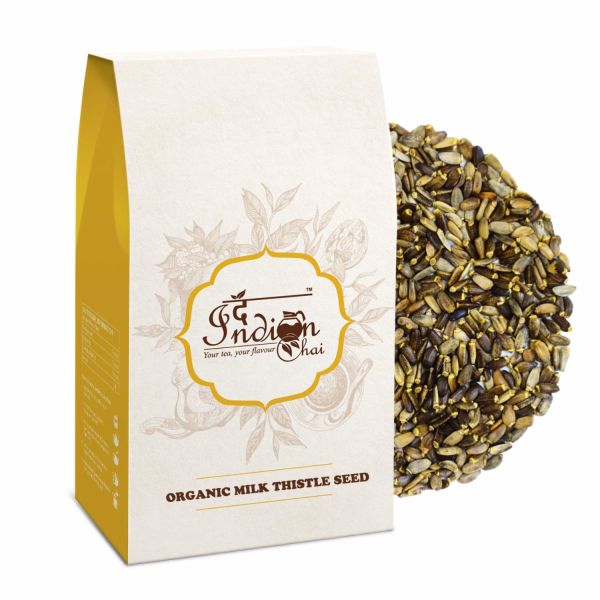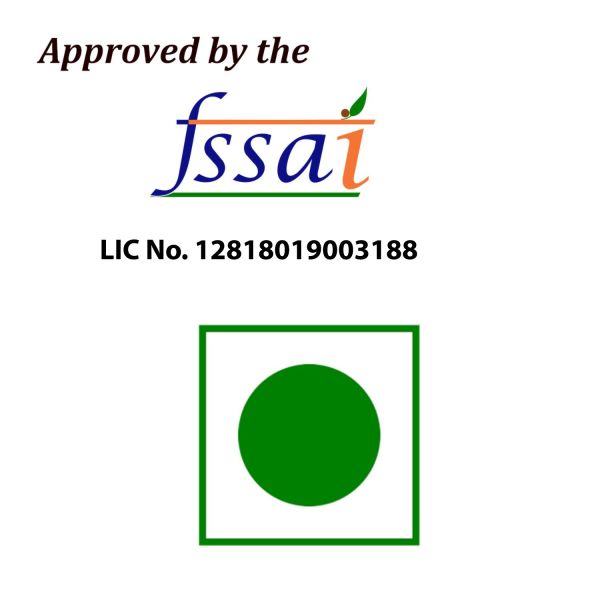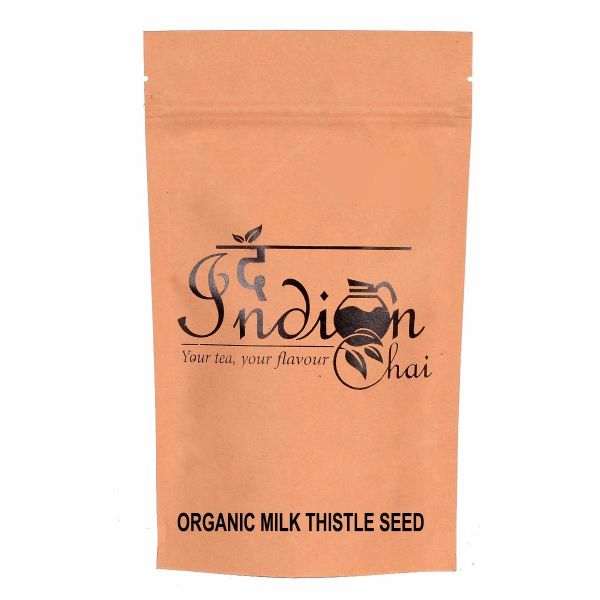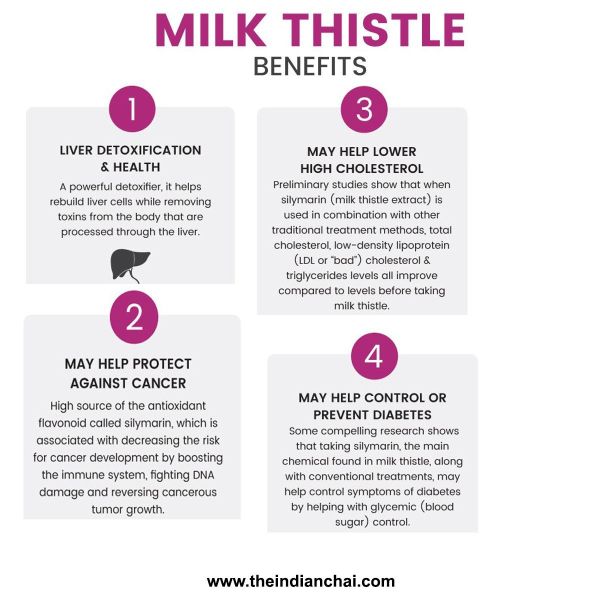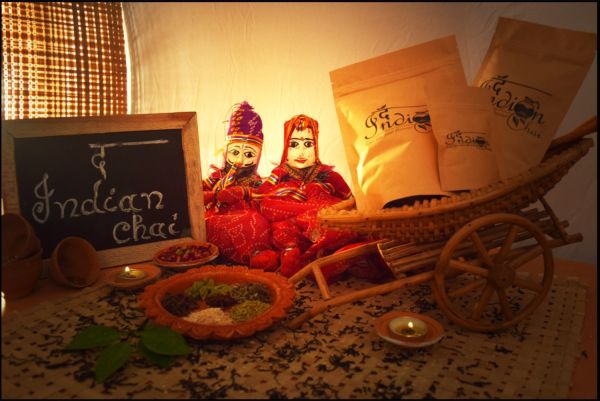 The Indian Chai ? Organic Milk Thistle Seed for Boosting Liver Health and Lowering Cholesterol 100g
$ 8 (₪28)
Description
Shipping and Returns
Description
BOOSTS LIVER HEALTH: As a liver support and liver aid, milk thistle is a powerful liver cleanser. It helps rebuild liver cells while removing toxins from the body that are processed through the liver. As a ?blood purifier,? the liver needs to actively clean the blood each and every day in order to support nearly every system within our body.
HELPS LOWER HIGH CHOLESTEROL: Milk thistle benefits heart health and helps lower high cholesterol levels by reducing inflammation, cleaning the blood and preventing oxidative stress damage within the arteries.
HAS ANTI AGING EFFECT: Because milk thistle?s antioxidants help prevent free radical damage throughout the body and remove pollutants and waste from the blood and digestive tract, the herb may actually help slow the aging process. This applies to both the surface of your skin and your organs, as antioxidants can protect your body from chronic disease.
BOOSTS MILK PRODUCTION: One of the benefits of of milk thistle is that it can boost breast milk production in lactating mothers. It?s thought to work by making more of the milk-producing hormone prolactin.
HOW TO USE: You can then crush the seeds and steep them, along with the leaves, to make tea; eat them raw; or dry them into powder form. Keep the seeds in the freezer to make them last longer and retain their powerful nutrients.
Shipping
At checkout, we'll provide you with an estimated delivery time for your order based on your shipping method.
Standard shipping
will take (15 - 30 Days)
Express shipping
will tale (10 - 15 Days)
Shipping to Israel
Please see the
returns section
for more information..