HAPPY HOLIDAYS
Today, India Bridge makes amazing deliveries for the holidays…
Price for shipping for up to $75 is only $11 regardless of size, weight or number of items.
Order a number of unlimited products with a total value of up to $75 and the shipment will cost you only $11, directly to the door of your home with no extras and surprises and no additional fees in Israel (please note that not exceeding $75 otherwise VAT and release fee will be added in Israel).
Delivery time from order: 12-14 business days. The shipment will ship to the door to door with a reliable shipping company.
(Offer valid until 25.10.2019)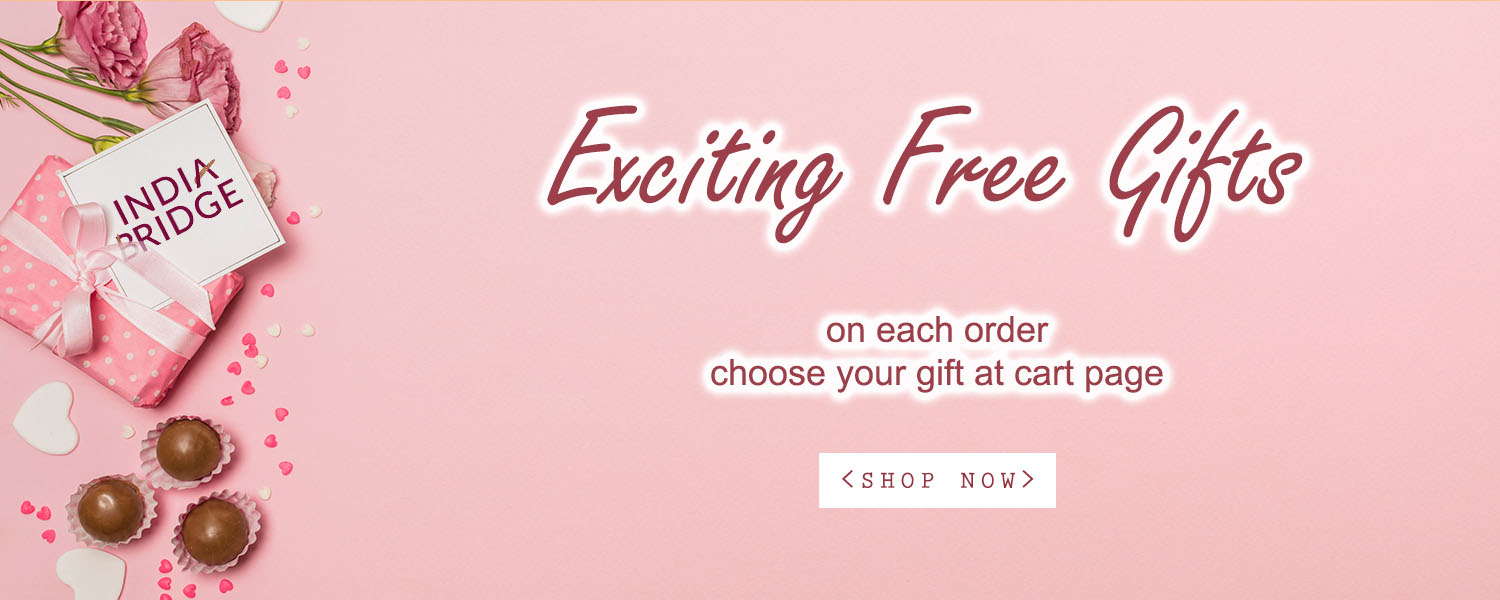 Shop from our Top Categories